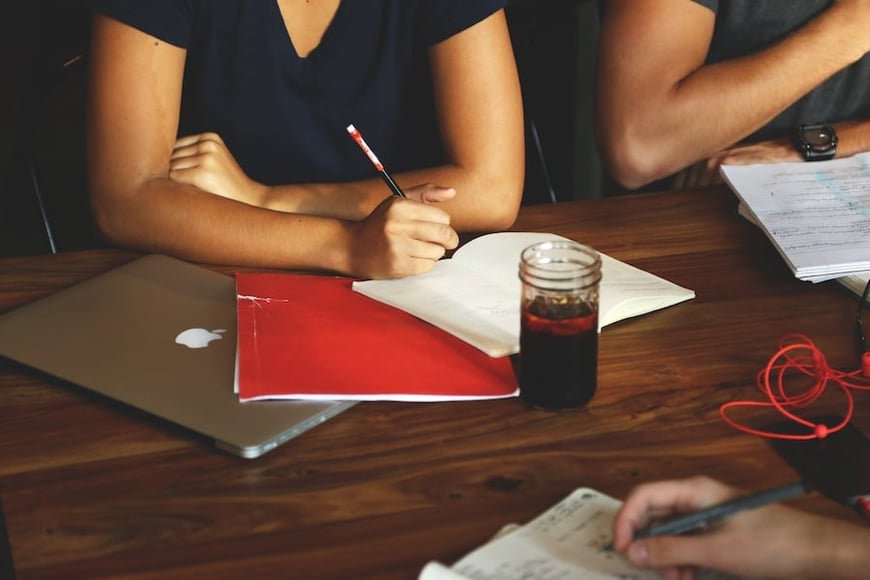 If you're just now starting your quest for the best applicant tracking system out there, we feel for you. There are hundreds of applicant tracking systems out there, and many of them come short. Some of them don't have basic features every ATS should have. Some are just software made by someone on the side and sold to small businesses that don't know any better. So if you're just now starting your journey, we have a few criteria you should always keep in mind when looking for an applicant tracking system.
They Make Less Work For You, Not More
Plenty of ATS want to create tasks lists for you to keep track of, have you fill out forms for everyone you meet and expect you to be on track of several notifications from every facet of the hiring process. These systems are too crowded, and the time it takes to learn them, then micromanage every task isn't worth the things they free you from doing.
The best applicant tracking systems handle all of the tedious parts of the system, and help you perform tasks you wouldn't otherwise have time for, fixing some of the basic problems with recruiting as a result. For example, half of all candidates never hear back from the companies they apply to. Having automatic notifications that, if nothing else, let the candidate know you've received their application is one of the the most baseline features an ATS can have. They also help you set up notices for rejecting them once you've picked candidates to move on to the next stage of hiring, and so on. Automating these simple tasks should be the cornerstone of any good ATS.
Do you know what the best applicant tracking systems have in common? Find out!
They Put Everyone On the Same Page
As you're sorting through your candidates, you might see a few no-brainer candidates you can safely reject. No experience. Applying to every open position at your company in medical, legal, and accounting. Resume field with typos. You click through all of them and put them in the trash pile, only to see them at the next stage of hires. Why? Because no one else got your memo, and those applications you rejected got stuck in the system on everyone else's computer. Your peers thought you would do most of the sorting, so they took the ones that were left in the system and scheduled interviews with all of them.
The best applicant tracking systems make sure these problems never happen. They align employees, and make hiring a much faster, smoother process as a result. About 74% of employers rate teamwork and collaboration as "very important," and this should apply to every process at your company. If your ATS doesn't let you see the work everyone has contributed to your hiring, then you're doubling back and doing unnecessary work. The best applicant tracking systems lets others track the same candidates you are, and lets them see which candidates you recommend. With everyone working on the same page, hiring goes by a lot faster.
See how the best ATS can find the sweet spot between speed of hiring and quality of hire.
They Help You Find Better People
Speed is one thing, but quality is quite another. The best applicant tracking systems find the sweet spot between the two, leading you to the best hires possible in the shortest amount of time. A good ATS prevents you from overlooking good hires, and with 38% of companies saying hiring too quickly leads to a poor hire, it can be problem.
But how can an ATS help you sift through the bad hires and find the perfect new employee? By going beyond the resume. Many ATS use keywords from the job posting and match them to candidate resumes, eliminating those whom may have simply applied after seeing there was an opening in your company, and not the posting itself. But the best ATS do more than that.
They track more intricate metrics, do the background checks for you, and spread your job across social media channels, which can help you find more tech-savvy candidates who will provide you with better work in the long run. These are all automated tasks that help you stay focused on knowing the candidate without adding extra work, as well.
As with many new experiences, the first step to finding an ATS will be the hardest, but hopefully we've outlined a few aspects that should make the search a lot easier. The best applicant tracking systems automate as much as possible, allow your team to collaborate more thoroughly and stay on the same page, and with a proper combination of tools, will help you find better hires.
ClearCompany has everything you want in an ATS. We'll help you find better candidates, hire them more quickly, and retain them for much longer. Sign up for a demo today and we'll show how.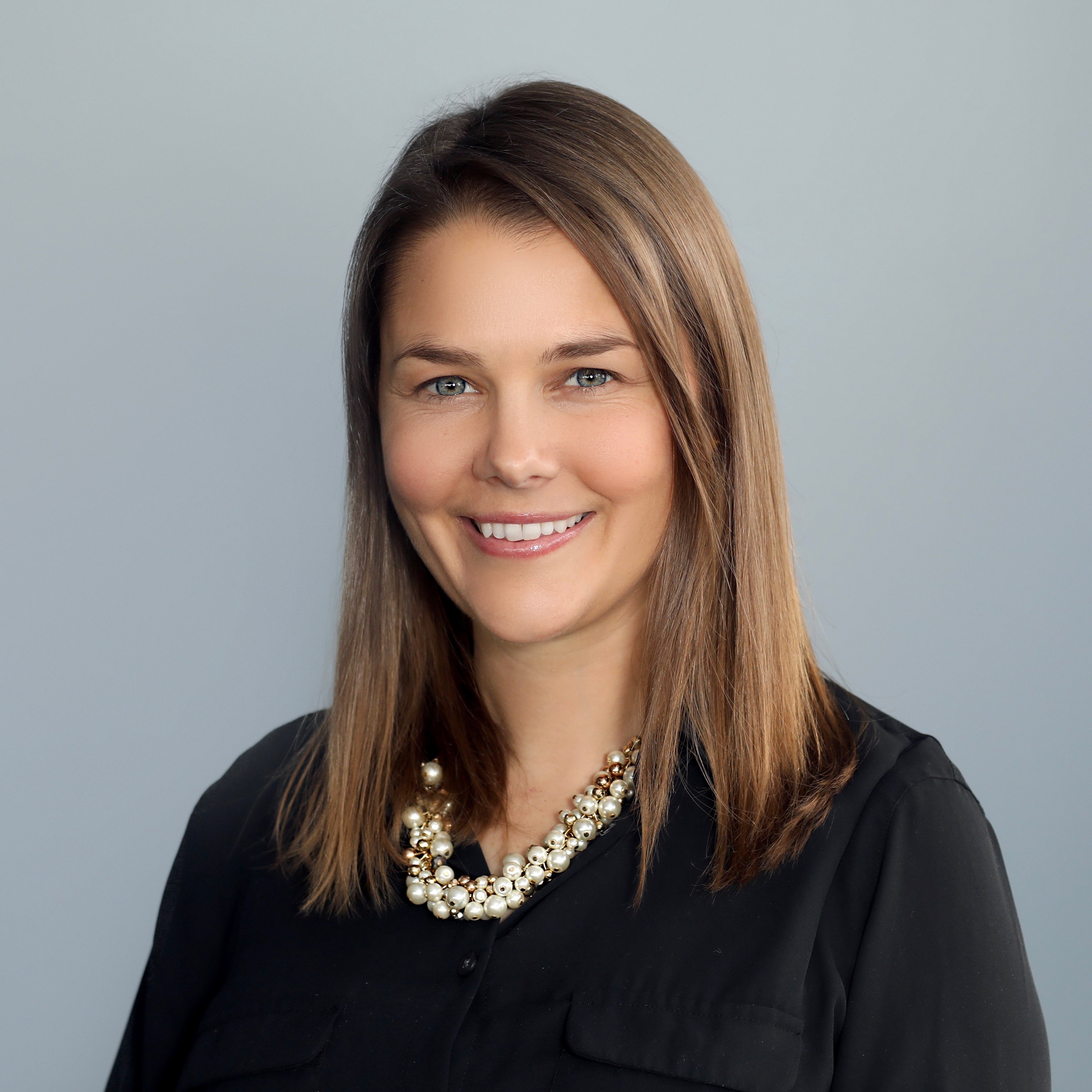 Laura Baker
As ClearCompany's HR Business Partner, Laura focuses on all things HR including managing employee benefits, onboarding and engagement initiatives. With a keen focus on best-practices, she serves as a strategic partner to the leadership team by acting as a trusted resource on a wide variety of human resources topics including policy interpretation, creating and recommending enhancements to the HR process, and career development.