With stunning views of the Rockies in the background, our third annual Talent Success Conference took place in beautiful Denver, CO on September 11th and 12th, 2018. As a practitioner-focused event, TSC 2018 included keynote speakers such as Randy Street, Chris Kurtz, Angie Verros, Tamra Chandler, Scott Ferrin, Steven Kosakow, Bridgette Wilder and more. Each HR thought leader brought actionable insights, energizing discussions and trending data to their presentations.
Some of the topics included:
The A Method for Hiring
Six Smart HR Strategies for Addressing Today's Serious Skills Gap
3 Steps to Creating a Powerful Diversity Retention Strategy
How Performance Management is Killing Performance and What to do About It
The Glassdoor Generation: Managing Total Transparency

.
Did you miss TSC 2018? Catch up on some of the actionable insights from the HR thought leaders and their presentations.
From sourcing to performance management, attendees experienced a speaker lineup focused on creating a more engaged workforce and the tools needed to attract candidates in the current talent market with low unemployment rates and an increased need for tech-savvy recruiting professionals.
Key Takeaways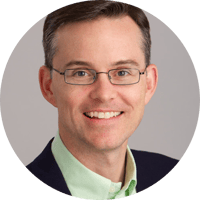 "We judge based on how they [candidates] show up, not the content of their answers. Common biases include attractiveness, height, and deeper voices."
Randy Street, Managing Partner, ghSMART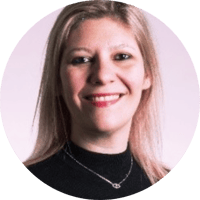 "In today's competitive job market, and with the rise of AI, ML & chatbots, we sometimes forget about the human elements of recruiting, but the truth is, how candidates perceive your firm impacts who you attract and hire. If your messaging stands out, you'll be able to attract top talent!"
Angie Verros, Founder, Vaia Talent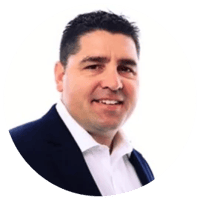 "Have a feedback process for candidates. Use bots to automate if needed, but don't leave them hanging. "I Never Heard Back" occurs over 300k times on Glassdoor."
Chris Kurtz, Founder & CEO, PeerThru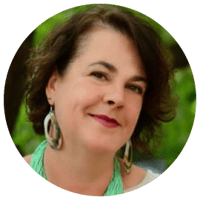 "We all know that based on buckets of research engaged workforces drive higher performance. The question here is does performance management help us drive engagement? This was the question I sought out to answer early on and my conclusion is this – there is no evidence it drives engagement. In fact, the research points far more to the contrary."
Tamra Chandler, CEO, PeopleFirm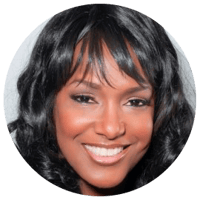 "When organizations talk about diversity, the focus is on adding diversity to the workforce when the focus should be on including diversity in your workforce."
Bridgette Wilder, Senior HR Business Partner, City of Memphis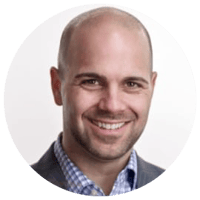 "58 percent of managers said they didn't receive any management training. 90% of leaders think an engagement strategy would help. Less than 25% have one and only 40% of employees know their goals. In the example of fitness - if I don't tell you why you're doing an exercise, you will be less engaged."
Steven Kosakow, Director of TA, Lionbridge
During the event, ClearCompany clients also attended sessions about ClearCompany's Talent Management Platform for further training and to receive tips on getting the most out of our solutions. And with sponsors like ADP, Checkr and JobTarget, attendees were able to join their sessions to learn more about their products and best practices on topics like SEO job posting and adverse action.
In addition to attending thought-provoking sessions, attendees enjoyed an evening full of networking and food and beverages from the Centennial State at the beautiful Denver Botanic Gardens, sponsored by Shield Screening. A ClearCompany client, the Denver Botanic Gardens offered an elegant yet relaxed environment for conversing with other HR and recruiting professionals.
"Our third annual user conference was the best year yet for TSC," said Sara Pollock, Director of Marketing at ClearCompany. "We have always curated this event with a focus on content that will be directly relevant to practitioners. Attendees leave us having gained actionable insights from a session lineup comprised entirely of other practicing professionals who have faced and overcome similar challenges. We look forward to continuing to grow this premiere conference next September near our headquarters in Boston."
We hope everyone left the Talent Success Conference feeling energized and ready to create talent success at their organization. Look for more information coming out soon about TSC 2019 in Boston, MA, and we can't wait to see you there!