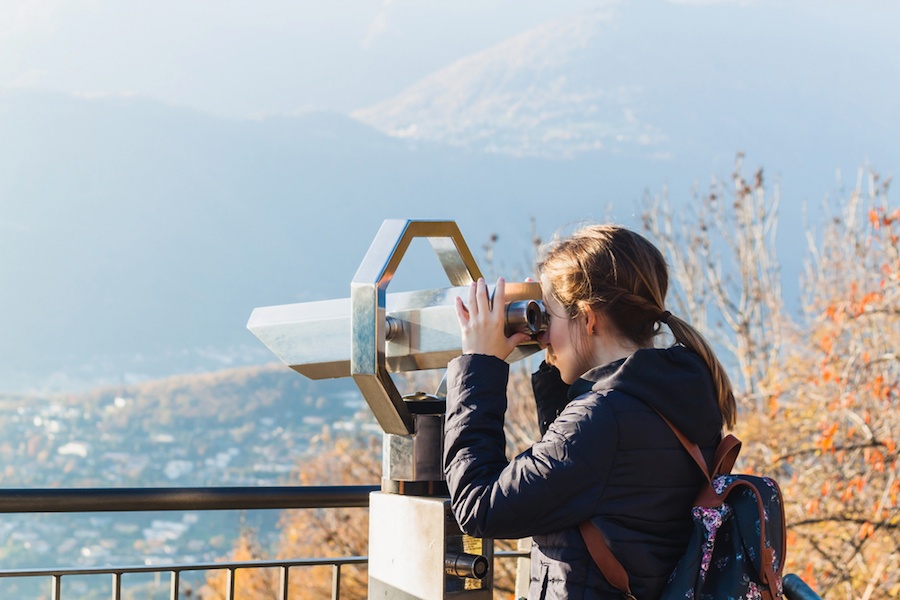 Workforce planning is a core function of human resources, and it's key to the identification and analysis of what an organization is going to need in terms of its talent. Workforce planning determines what mix of experience, knowledge and skills are required to get the best people in the right roles at the right place.
Workforce planning is one of the most important issues that human resources professionals are discussing. Still, many have not gone beyond the talking stage. The task of implementing workforce planning is daunting because it is so difficult to define.
How will organizations develop and retain employees with the critical skills needed for future success? This strategic challenge lies at the very heart of workforce planning, which has never been more critical or more complex. ClearCompany partnered with HR.com to conduct a survey gathering information about the current state of workforce planning.
In it, we asked Human Resource professionals from hundreds of companies about workforce planning challenges they're facing, focusing on their data and technology obstacles. Then we took it a bit further by asking about the accuracy of data and respondents' ability to interpret it.
See what HR professionals from 100s of companies are saying about workforce planning challenges:
The results show the unique challenges companies face in workforce planning, but also about the tools companies are using to address those challenges.
Take a look at the survey results below: