Thank you to everyone who joined us at Talent Success Conference 2019 for our fourth consecutive year of thought-provoking sessions and a top notch speaker line-up from thought leaders in the industry.
Our CEO and co-founder, Andre Lavoie, kicked off the event with an upbeat and motivational keynote where he announced our exciting, new platform updates including our latest ClearCompany Labs product launch, Shout Outs and Celebrations. Andre also gave attendees an exciting look at ClearCompany's future, where predictive analytics will help ClearCompany's clients hire, engage, and retain the A Players they need, when they need them.
Did you miss the @ClearCompany #TSC2019 conference? Catch their CEO Andre Lavoie's keynote speech, and get your spot next year!
In case you missed it or want to watch again, you can now view Andre's session below and get the latest insights into how we are taking ClearCompany to the next level. We hope to see you all next year in Denver, CO for TSC 2020!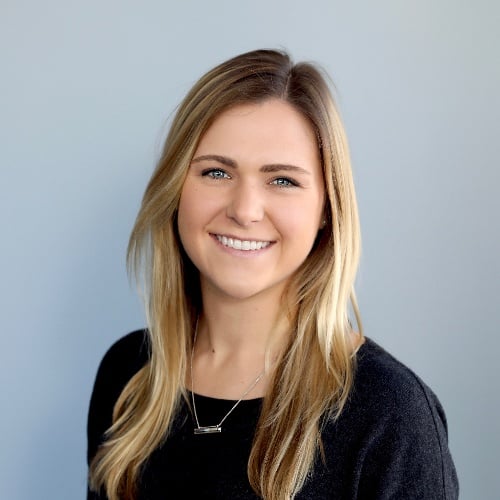 Meredith Wholley
As a Marketing and Event Manager, Meredith coordinates best-practice content and brand-awareness events for ClearCompany. With her career in HR tech, Meredith works closely with HR practitioners and is passionate about providing them with the tools and information they need to succeed.