Corporations have come to grasp the emphasis behind learning and development plans with the average shelf-life of a skill being five years, and the largest reason for employees to leave a position is lack of career development. The need is there, and we understand it, yet only 8% of CEOs say they see a business impact from learning and development plans and only 4% report a real ROI from the programs.
For HR, this will increase difficulty in receiving executive funding. There is a lack of quality measured data. The solution is a performance management system that gives you that data.
The solution to a lack of quality data is a #PerformanceManagement system with data collection capabilities. Read how here:
In this video, we cover:
Identifying gaps in your learning and development program by:
Analyzing productivity in your performance management system
Discovering strengths and initiative in your talent through performance reviews
Start identifying and fixing gaps with our video below on stage seven in talent management.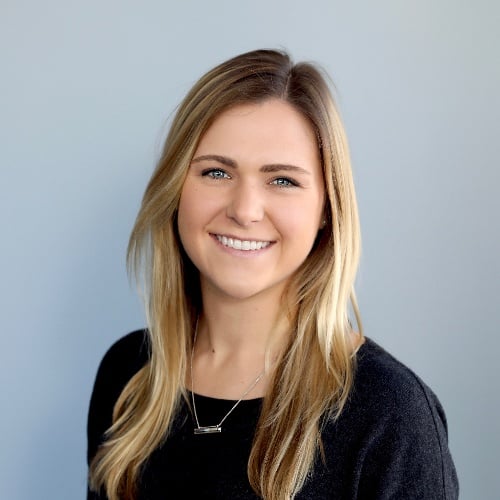 Meredith Wholley
As a Marketing and Event Manager, Meredith coordinates best-practice content and brand-awareness events for ClearCompany. With her career in HR tech, Meredith works closely with HR practitioners and is passionate about providing them with the tools and information they need to succeed.