Employee turnover is a telling HR metric. With a baseline idea of how many employees exit, companies can better understand process and program adjustments while observing the effects of their changes. If an employer changes policies or goes through a large organizational adjustment, this number, along with other HR metrics, will help you keep tabs on the thoughts and feelings of your workforce.
Calculating and monitoring employee turnover fluctuations is crucial to your workforce management strategy. Calculate turnover rate with our handy employee turnover calculator.
How are you calculating employee turnover... or are you at all? Use this resource by @ClearCompany to determine #employeeturnover rates:
Easy Employee Turnover Rate Calculator
Download our easy employee turnover rate calculation printable to learn more about your organization's turnover rate: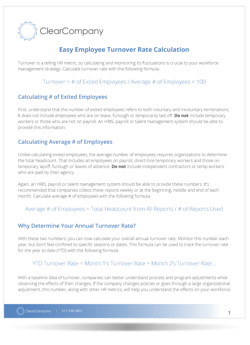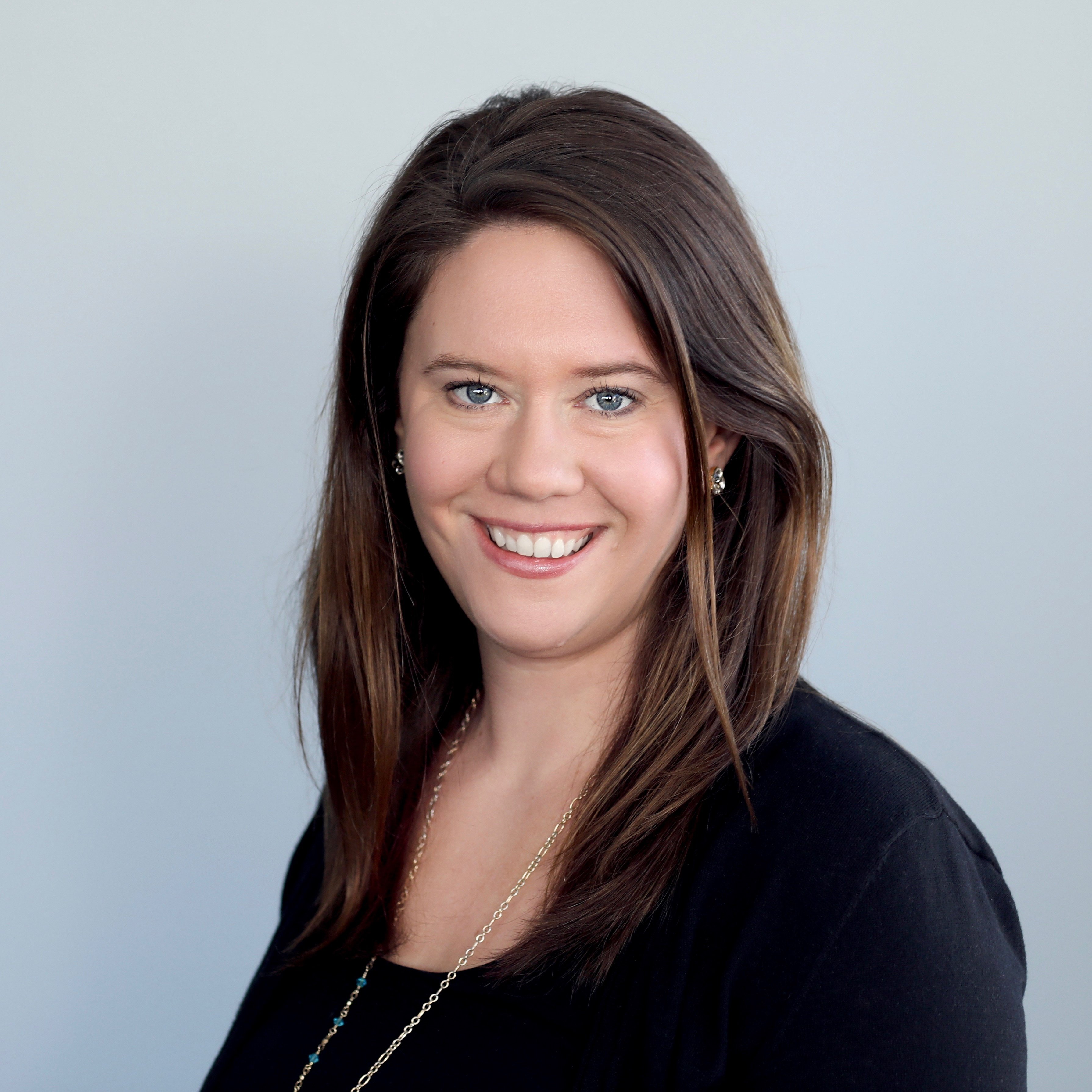 Sara Pollock
As the head of a department in the midst of a sustained period of rapid growth, Sara has spent thousands of hours interviewing, hiring, onboarding and assessing employees and candidates. She is passionate about sharing the best practices she has learned from both successes and failures in talent acquisition and management.