With total revenue growth reaching 212% over the past three fiscal years, ClearCompany has been named one of the fastest-growing tech companies in the nation.
Drum roll, please…
We are honored to announce that we have been ranked #427 of the fastest growing companies in North America on behalf of Deloitte's 2019 Technology Fast 500.
The Deloitte Technology Fast 500 award program recognizes 500 of the fastest-growing technology, media, telecommunications, life sciences, and energy tech companies in North America based on the percentage of fiscal year revenue growth from 2015 to 2018. Out of 500 of the fastest-growing tech companies in the country, ClearCompany was ranked #427 with a total growth of 212% over the past three fiscal years.
@ClearCompany has been ranked #427 on the 2019 #DeloitteFast500 list! Tweet this!
We won't stop there! ClearCompany continues to show exponential growth through our continued engineering of new product categories while providing unparalleled, complete talent solutions to HR and talent acquisition practitioners nationwide.
This achievement comes at an exciting time of new product launches and enhancements for ClearCompany. Learn why the ClearCompany Talent Management Platform achieved this award by seeing a personalized demo of our software suite today.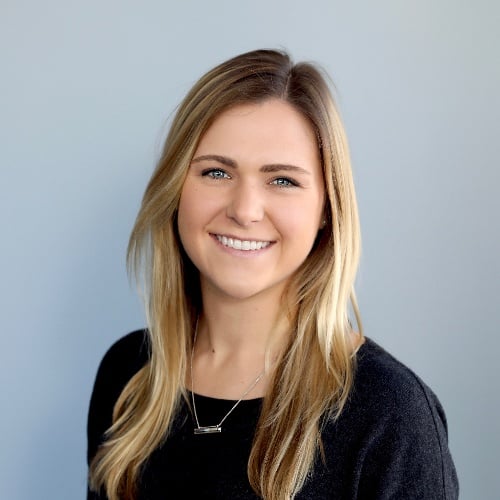 Meredith Wholley
As a Marketing and Event Manager, Meredith coordinates best-practice content and brand-awareness events for ClearCompany. With her career in HR tech, Meredith works closely with HR practitioners and is passionate about providing them with the tools and information they need to succeed.