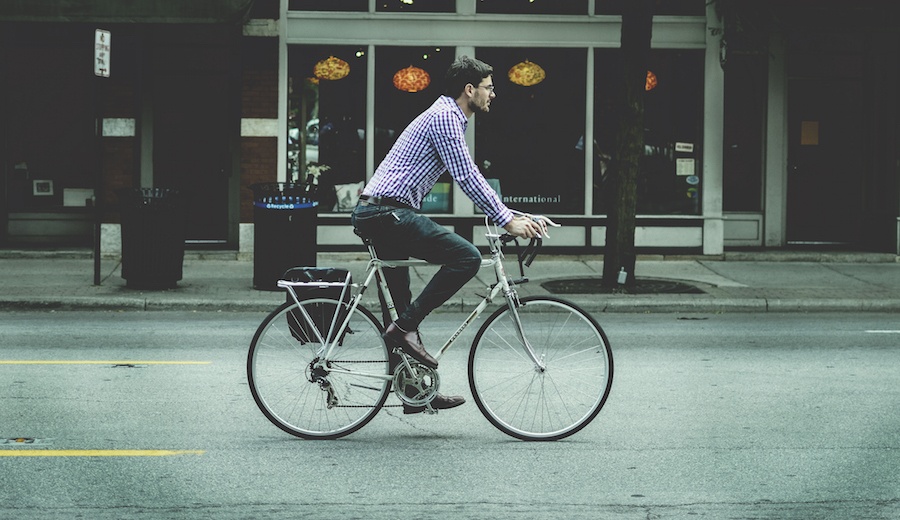 We've talked about Millennials and the Baby Boomers, but what about the near-forgotten Gen X? These employees have much to give in terms of experience and industry knowledge. The fact that those between the ages of 40 and 49 have the lowest levels of engagement is disconcerting because they are the next (if not current) organizational leaders. As the current leadership of your company, it's your responsibility to not only understand why they are disengaged but also how to fix the problem.
Micromanaging is a Macro No-No
Gen X employees don't need approval with every project or every minute task. In fact, doing so will quickly instigate the disengagement of this workforce generation. They need the time and the space to get projects and assignments done on their own time in their own way. Because they are between the traditional learning preferences of the Baby Boomers and the tech-centered learning style of the Millennials, they are capable of gleaning information from both styles.
Gen X employees don't need approval with every project or every minute task.
While they don't appreciate micromanaging tendencies, Gen X employees still need communication. They value immediate and ongoing feedback and recognition in the workplace. They want both negative and positive feedback to improve their work; and interestingly enough, they are less averse to giving negative feedback compared to other working generations. As Jim Wynne, COO at Merit Career Development, said:
"The best communication balance for managers is to provide adequate feedback to Gen Xers: It can serve as a viable motivator for continuing - or improving - their strong work ethic."
Understand their Passions
Like their younger counterparts, Gen X employees are likely to be more engaged in projects they are passionate about. An overwhelming 53% of Gen X is actively disengaged in the workplace. The more your managers understand what the generation's wants and needs in the workplace, the easier it will become to keep them engaged.
Gen X employees are likely to be more engaged in projects they are passionate about.
These employees have seen the fall of many corporations and the merge of others, so the traditional work environment may not bode well for engaging Gen Xers. Instead, allow them to work on projects they can find passion in. Keith Bennitz (@hmscareers), CEO and Founder of H.M.S. Careers Inc., said:
"The stuffy corporate atmosphere of yore is not appealing to Gen X. More and more Gen Xers are leaving big corporations for smaller companies that foster innovation and value-added work."
Find and Treat the Gap
Ultimately, there's a fundamental chasm between the emerging technology and the Gen X employees. Everything from social media to the constantly changing nature of computer and mobile usage can be a training conundrum for company leadership. However, if given the opportunity, Gen X employees are eager to learn and adopt these new media. In fact, 84% of Gen X women bought themselves smartphones in the last year, and another 71% purchased a tablet. So, it's not that they are estranged from technology, they are merely adapting to it as they have done for most of their lives.
The key to fixing the engagement problem with Gen X employees is a keen awareness of what they want in the workplace. Generation X employees don't need your guidance or praise during every phase of a project, although they are avid defenders of workplace communication. Passions and links to company goals and values are primary drivers to engaging Gen Xers, so take time to ensure your entire workforce understands how their work fits into achieving these goals. Whether it's creating an amalgamation of generational learning habits or underlining the qualities of the organization that drive gen X engagement, it's your responsibility as a leader to give employees the tools they need for engagement.