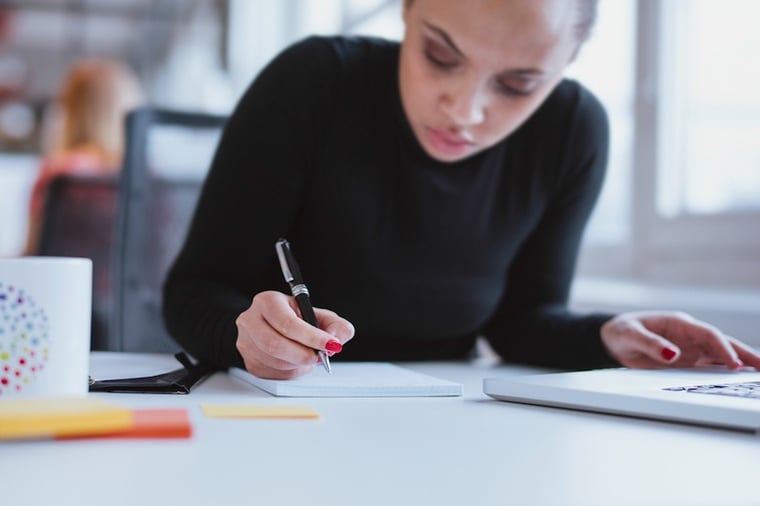 We've been talking a lot about

goals

lately. If you missed our 4 part series for the month of February, you should definitely check those out! They're full of juicy details and
tips on

goals

and performance management
. But today, we're more interested in how

your

company

views

goals

. Equipped with answers and tips, take our

quiz

to see how

goals

focused

your

company

is!

Related Posts: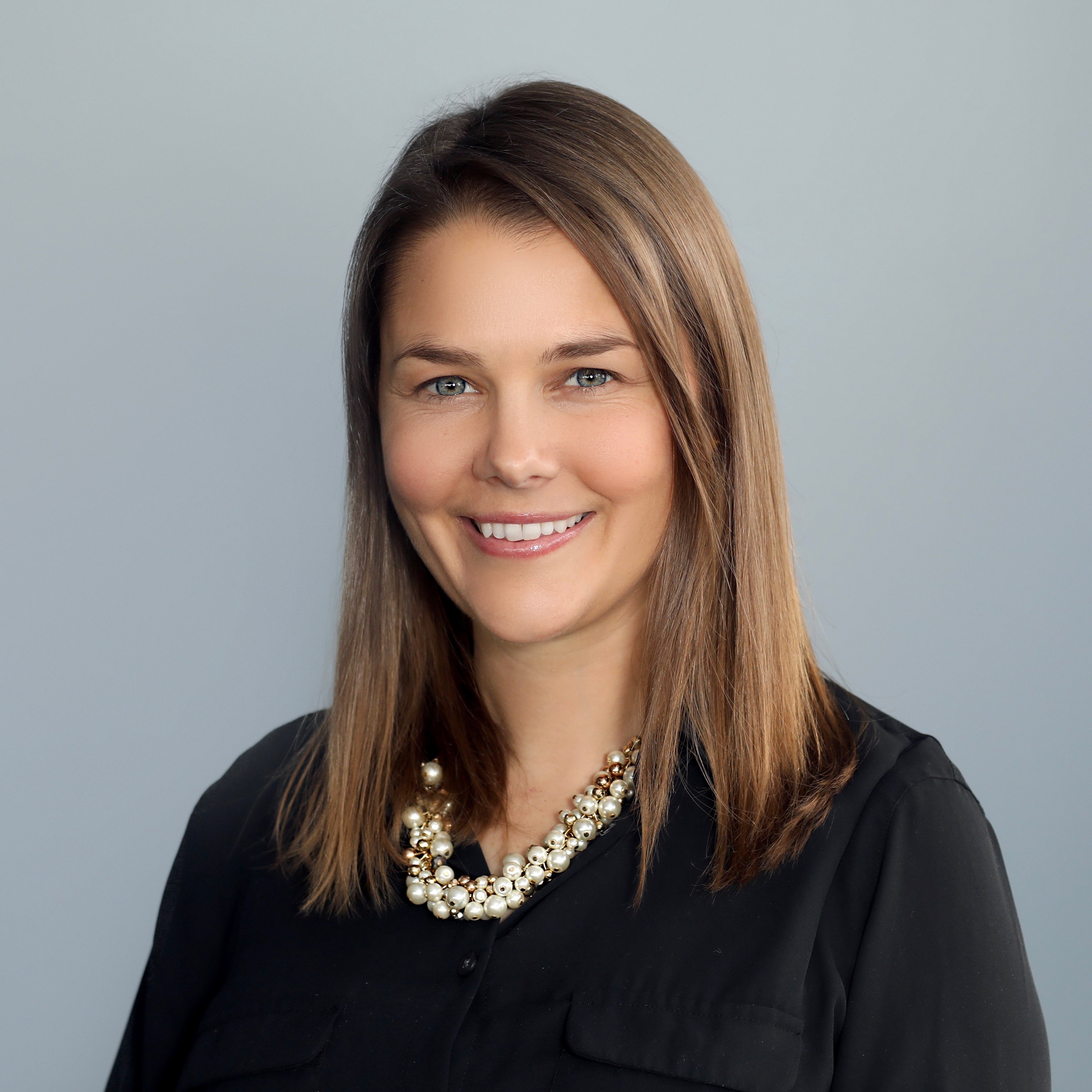 Laura Baker
As ClearCompany's HR Business Partner, Laura focuses on all things HR including managing employee benefits, onboarding and engagement initiatives. With a keen focus on best-practices, she serves as a strategic partner to the leadership team by acting as a trusted resource on a wide variety of human resources topics including policy interpretation, creating and recommending enhancements to the HR process, and career development.