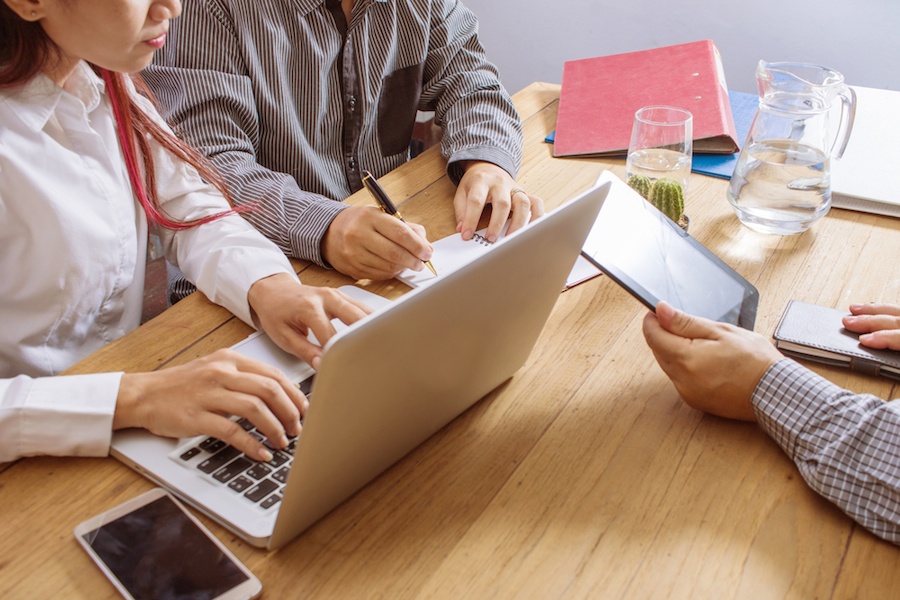 In the recruiting world there has long been a division among HR professionals: they either praise the time-saving properties of an ATS or they believe an ATS doesn't catch all suitable applicants. Applicant tracking systems have come a long way in recent years and new technology allows products and tools to be more competitive. Currently, around 75% of recruiters and hiring professionals use a recruiting or applicant tracking system.
When a company is looking into purchasing an applicant tracking system, there are many factors, such as cost, user experience and level of automation, to consider. Each company must take these factors into consideration for itself based on size and need. However, applicant tracking systems have proven benefits which make them a must for every hiring manager. Take a look at why an ATS should be your next HR Technology purchase:
Improves Candidate Experience
Applicants like to be updated on the current status of their application, but with so many resumes to go through, it's tough for a recruiter to get those updates out. 44% of workers who didn't hear back when they applied for a job said their opinion of the company worsened.
44% of workers say lack of comm. during the application process worsens their view of the company:
An ATS resolves this issue by automating responses and social job postings. Features like an automated "thank you for applying" template gives acknowledgement that the application was received and keeps candidates in the loop, even if it is automated.
"The ability to automatically update candidates as their resume or application moves from one stage to another sets you apart on the candidate experience." - Kyle Lagunas (@KyleLagunas), Research Manager, Emerging Trends & Technologies
What Research Manager @KyleLagunas says sets you apart in the candidate experience:
Candidate experience relies on accessibility, efficiency and scalability. Mobile applications are a must in improving candidate experience. 40% of candidates abandon the application process when the application is not mobile friendly. An ATS can make it easy for a company to offer this benefit to a candidate, allowing them to apply at anytime from anywhere.
Saves Time and Money
Once recruiters and hiring managers get past the learning curve of an ATS, it is quickly realized how much time can be saved. Automation takes many of the small, repetitive tasks and leaves the recruiter time to spend on more meaningful processes. Things like automated social sharing, email templates and delegating tasks are all being done by the software. A small company with only 8 employees can save $10,000 in wasted time and effort using an ATS.
A small company with 8 employees can save $10,000 in wasted time and effort with this:
Often times hiring managers turn away from the thought of an ATS because of the initial cost to implement the software. When companies combine job ad spend, internal time and agency fees, implementing an ATS is cheaper. On average, companies receive around 250 applications per job opening. If a company has only 25-50 job openings, the wasted time and effort starts to add up.
Integration is another piece of an ATS that saves time. Integrating background and reference checks allows time to be saved through automation, and it keeps the organization in compliance and the recruiting funnel free of bottlenecks. The majority of applicant tracking systems integrate with job boards as well, which means no more copying and pasting throughout multiple job boards, the ATS posts it all seamlessly.
Boosts Recruiting Strategy
You can't manage what you don't measure, and that's why every hiring manager needs an ATS with recruiting analytics. A tremendous amount of data is available to be analyzed in one place. Hiring managers can use this data to come up with conclusions to further a long-lasting sourcing strategy. For example, a team can look at the efforts of a certain recruiting campaign to determine what brings the best results and what's a waste of time.
One of the most important recruiting metrics is time-to-fill. Knowing the average time to hire allows companies to set appropriate expectations and helps forecast for future needs. 20% of companies that implement an ATS report reducing their hiring time.
With many companies receiving thousands of applications and resumes each week, it's necessary they have a helping hand. Successful software systems offer full-service platforms that integrate things like skill assessments, onboarding programs and performance management. Over half of organizations have seen these recruiting trends and plan to make a major HR technology purchase over the next 12 months, so why not start looking for an ATS now?
Looking to implement an award-winning Applicant Tracking System? We can help you with that! Our applicant tracking system has everything your company needs to boost your recruiting strategy.

Recent Posts: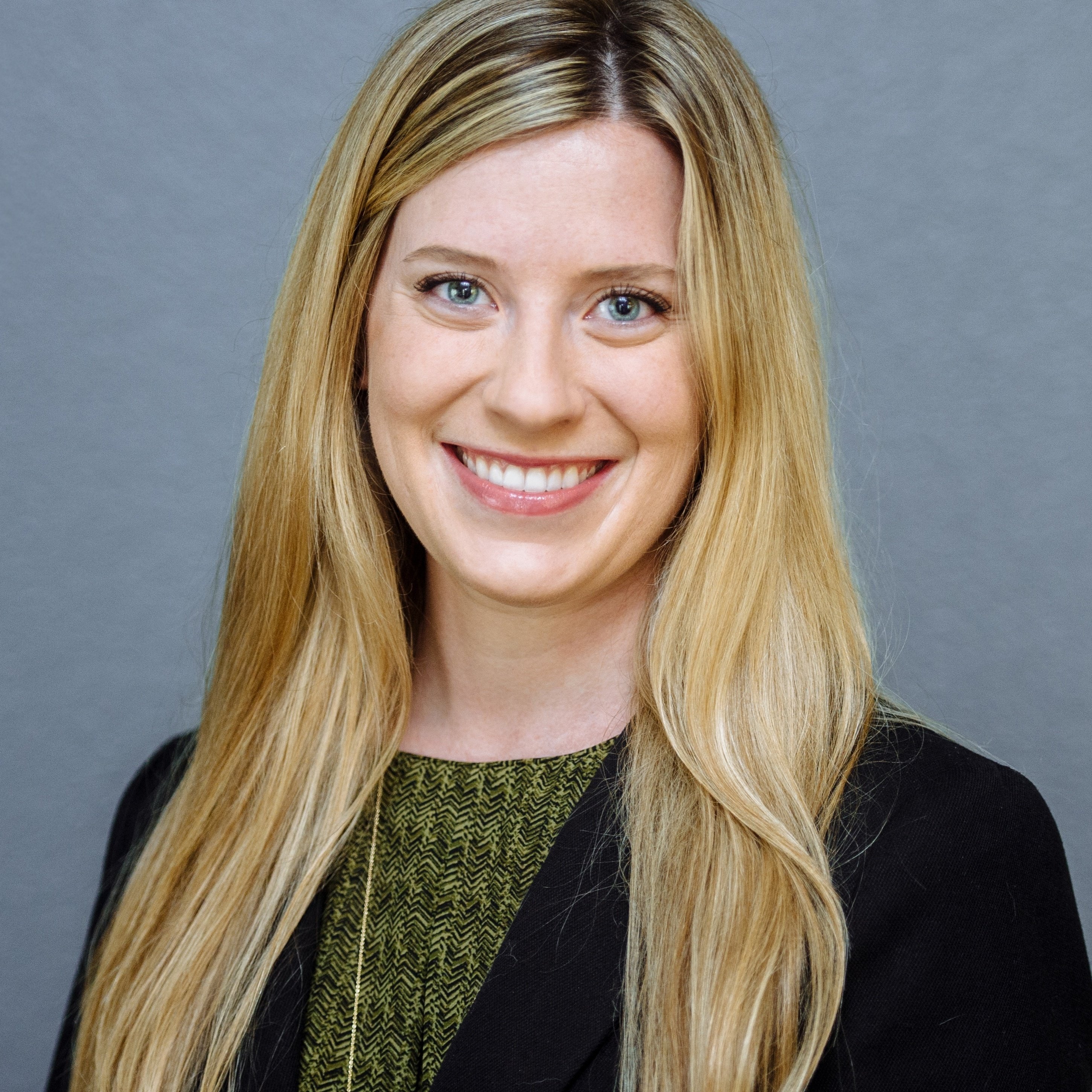 Sylvie Woolf
As Director of Client Service, Sylvie actively works to scale and grow our business, while driving value and customer success at every level. Sylvie directs our department's remarkable team of specialists who consult with and support ClearCompany's diverse clientele, delivering best-in-class client service. Sylvie serves as a strategic partner to executives within our client base, ensuring that our platform not only assists with administrative concerns, but also solves for large-scale business needs.