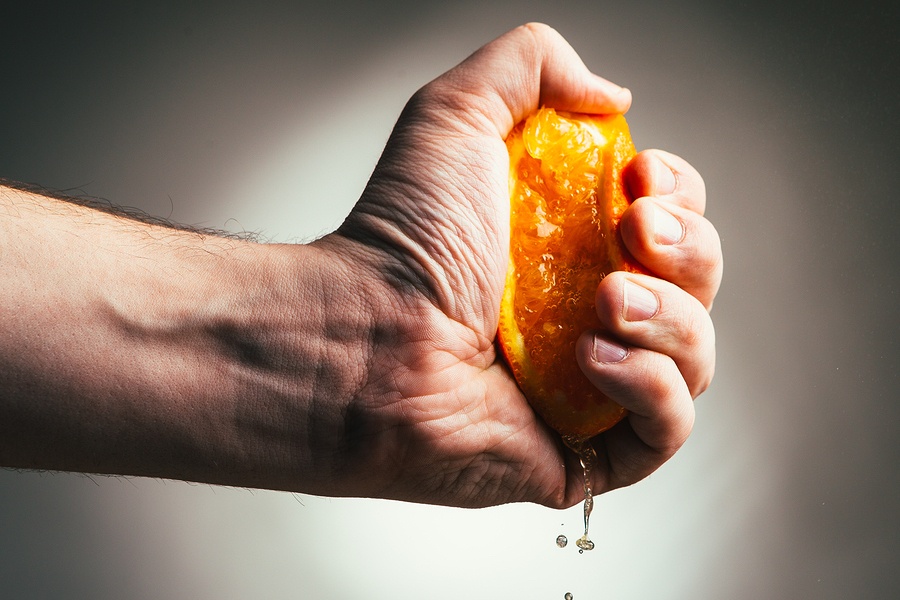 Modern tech is all about making everything simple, fast and easy. The more a piece of technology does for us, the more we value it. And it's why, as recruiting software gets more powerful, it needs to start integrating differing parts of the hiring process into its fold. One great example of this is how applicant tracking systems have begun sourcing candidates as well. If your applicant tracking system can't source, it's stuck in the past. But how can companies make the most out of sourcing candidates with their sourcing-optimized ATS? We're glad you asked!
A More Social Search
One of the most innovative sourcing methods of modern times is combing through millions of social media profiles to find the most qualified candidates for your job. Companies sift through publicly available information from social websites such as Facebook, LinkedIn and Twitter, which 43% of employers currently use to find candidates. Good sourcing software also looks for and removes duplicate profiles, collects information from various sources and gives you a single robust profile of your candidates.
Do you know what the best candidate sourcing software is capable of? Find out...
To get the most out of your ATS social sourcing, make sure to keep your profile searching to a minimum. With the right sourcing software, you shouldn't have to look through candidate profiles until your ATS gives you a pared down, more qualified candidate pool, with easy access to most of the information you'd normally have to look through multiple Facebook pages to find. This should cut down on the amount of time you're spending on recruiting in the early stages of your recruiting, when you're most likely to cut out the highest number of unqualified candidates.
Competitive Ranking
Of course, proper sourcing collects more than contact information and pictures of your candidates' cats (we don't search for them specifically! They just tend to come up, right?). A good candidate sourcing software also takes into account actionable aspects of their employee history — peer reviews, quality of work, experience, job titles, years worked, rate of promotion, etc. This allows the software to then evaluate, rank and match every candidate that makes it through the ATS. And while ranking employees is a controversial topic, there's nothing wrong with having a better look at who your "best" candidate could be.
To make the most out of your ATS sourcing, you need to prioritize your candidates. Beyond all the obvious qualifiers of the job, what are some preferred skills, certifications or training? What does your ideal candidate look like? Here are a few of the skills managers look for in candidates beyond their resumes:
- 36% of employers are looking for multitasking prowess.
- 31% of employers are looking for initiative.
- 21% of employers are looking for creative thinking.
Sophistication Through Integration
Studies have shown that most people could do with limiting the number of times they check email throughout the day. While there's no surefire number everyone should stick to, checking your email less often can mean you get the same amount of work done in 20% less time. What does this have to do with sourcing candidates using your ATS? It's helpful advice about the benefits of integration: with your candidate sourcing software leading into your ATS talent pipelines, it means you have fewer places to check how your latest round of hiring is going.
To get the most of out of this feature, consider using your new, centralized recruiting process as a way to test your compulsion reflexes. Only check in on the process twice per day, if you can; check in, let your hiring team do their work, find other tasks you could be working on, then come back towards the end of the day and see if anything's changed. When you check less often, you spend less time checking on something that hasn't happened, freeing up your time and still getting most of recruiting work done.
Are you ready to step up your sourcing game and make your recruiting process more efficient?
Sourcing candidates with your applicant tracking system is the way to go, but it could take some time to properly understand and utilize all the benefits this wonderful two-for-one combo offers employers. Once you get your head around it, however, you'll have no problem making better use of social media sourcing, ranking candidates and checking in less often, making your recruiting process that much more efficient.
When you're ready to step up your sourcing game, ClearCompany has you covered. With our new ClearCompany Sourcing software, you'll be able to source, track and hire candidates faster than ever before.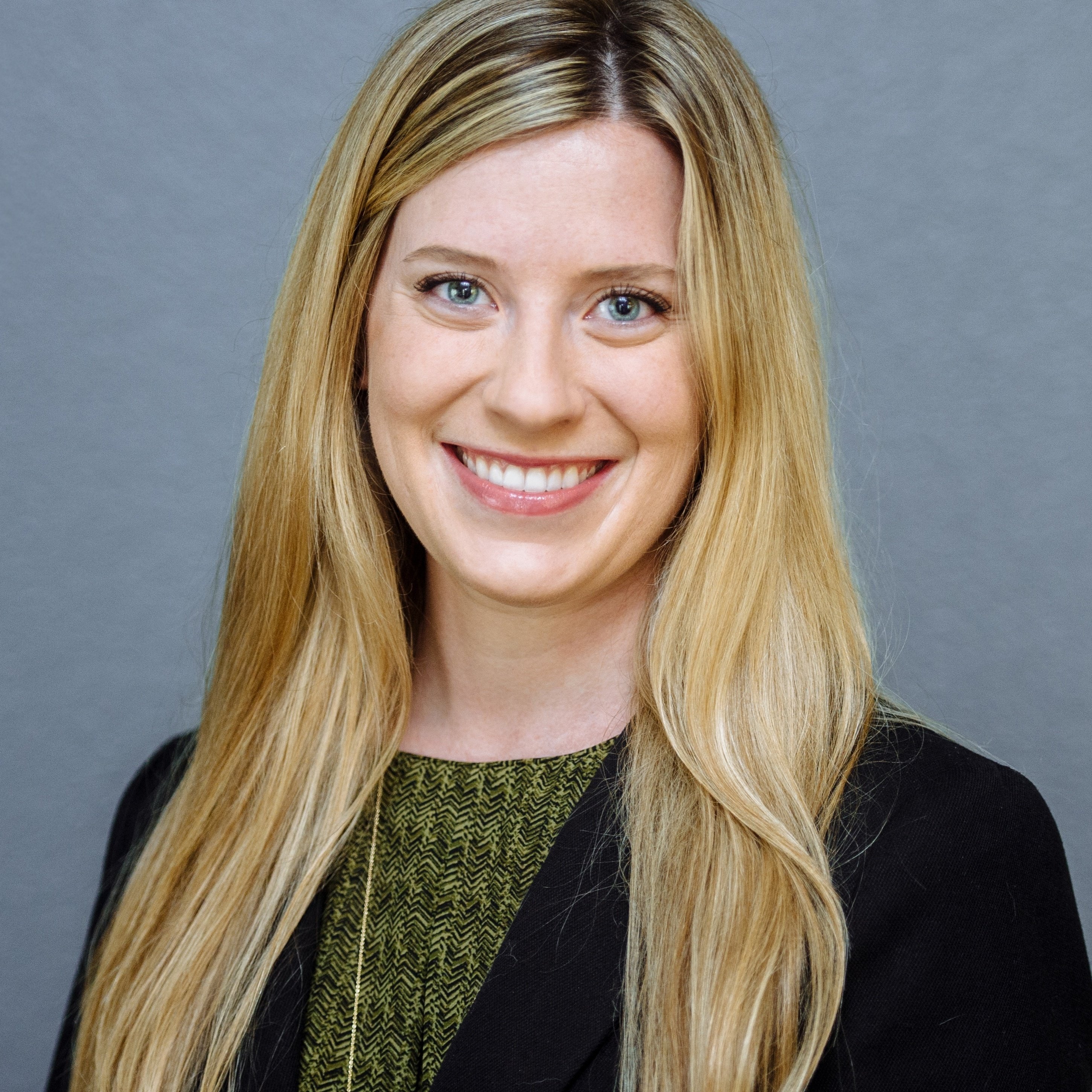 Sylvie Woolf
As Director of Client Service, Sylvie actively works to scale and grow our business, while driving value and customer success at every level. Sylvie directs our department's remarkable team of specialists who consult with and support ClearCompany's diverse clientele, delivering best-in-class client service. Sylvie serves as a strategic partner to executives within our client base, ensuring that our platform not only assists with administrative concerns, but also solves for large-scale business needs.