It can be intimidating to select a new software system for your company. Not only does it have to do everything you need it to do, but it also needs to be simple enough for your team to learn, a large enough value for your CFO to approve and implemented in enough time to be useful. It can be especially daunting when it comes to applicant tracking systems, for the simple reason that hiring the right talent makes your business successful.
Creating a solid selection process requires a lot of time and patience. Pulling in the right requests from other parts of the company like your IT department and hiring managers further complicates the matter.
Here are some questions you should ask yourself (based on thousands of clients over the years) when finding the right applicant tracking system for you.
New Year, New ATS? Ask these 5 questions when searching for a new ATS in 2018.
How well does it track and handle requisitions?
At its core, the ATS was built so requisitions could be entered, worked on and tracked. Despite the fact that Applicant Tracking Systems have evolved to include countless bells and whistles, you still need the system you select to align with how you work and not one that is counterproductive to your team. Make sure to ask specifically how you can configure the system to meet your needs.
Is this pleasant and attractive for candidates?
Just as there are two sides to every story, so too are there (at least) two sides to every ATS - what you and your team see and work with every day and what the candidate experiences when they're looking for a new job. Fortunately, this is one of the simplest questions to answer. Ask the vendor for a company whose career page is supported by that ATS and go through the process. You'll get a sense of ease of use, branding options and functionality in one fell swoop. During your demo, make sure to ask your representative or salesperson if their ATS has any tools or options to track candidate experience or how they measure or define it.
Will this keep my team compliant and our data secure?
Compliance keeps many recruiters and HR pros up at night, and with good reason! There's a lot of sensitive data inside in many of the systems we use, and we're frequently required to adhere to strict reporting policies. Ask how secure your data will be, and how frequently they've updated their safeguards and standards. If you work in a specific industry, ask for specifics about compliance and standards to mitigate risk.
Does this integrate with my other systems?
Let's be honest, most of the work we do today is on the computer, using various systems. So if you find the perfect ATS, it needs to work with everything else you're using or you'll find yourself duplicating work and wading through incomplete records. Today's talent acquisition professionals expect their Applicant Tracking Systems to integrate with sourcing modules. Before you start evaluating ATS, list your tech stack, and send it to the representative conducting the demo so he or she can answer specific questions or offer case studies of other clients utilizing this integration. Also, check out partner pages or portals to find out what integrates with the ATS you're considering as they may integrate with another solution you're looking into.
Who is the team behind it?
We believe this is one of the most important questions to ask. If an ATS has every bell and whistle but not a great team to support you or help you implement it, you're going to end up searching for another new ATS sooner than later. Look for who is behind the technology. Do they have good customer reviews and ratings? Are they responsive to complaints or comments online? Do they charge for implementation and assistance? Do they take customer feedback into top consideration when developing their product? You can gather reviews from all over the web and consider asking some colleagues in specialty groups on Facebook or LinkedIn.
Asking the right questions is just the first step. Need more guidance on how to select the best ATS for your team? Check out our complete Applicant Tracking System Buyer's Guide:

Be sure to check out our powerful Applicant Tracking System, too! It's built for midsize companies and is able to serve a wide range of clients in industries such as Finance, Education, Healthcare and many others. Schedule a call with us when you're ready to learn more!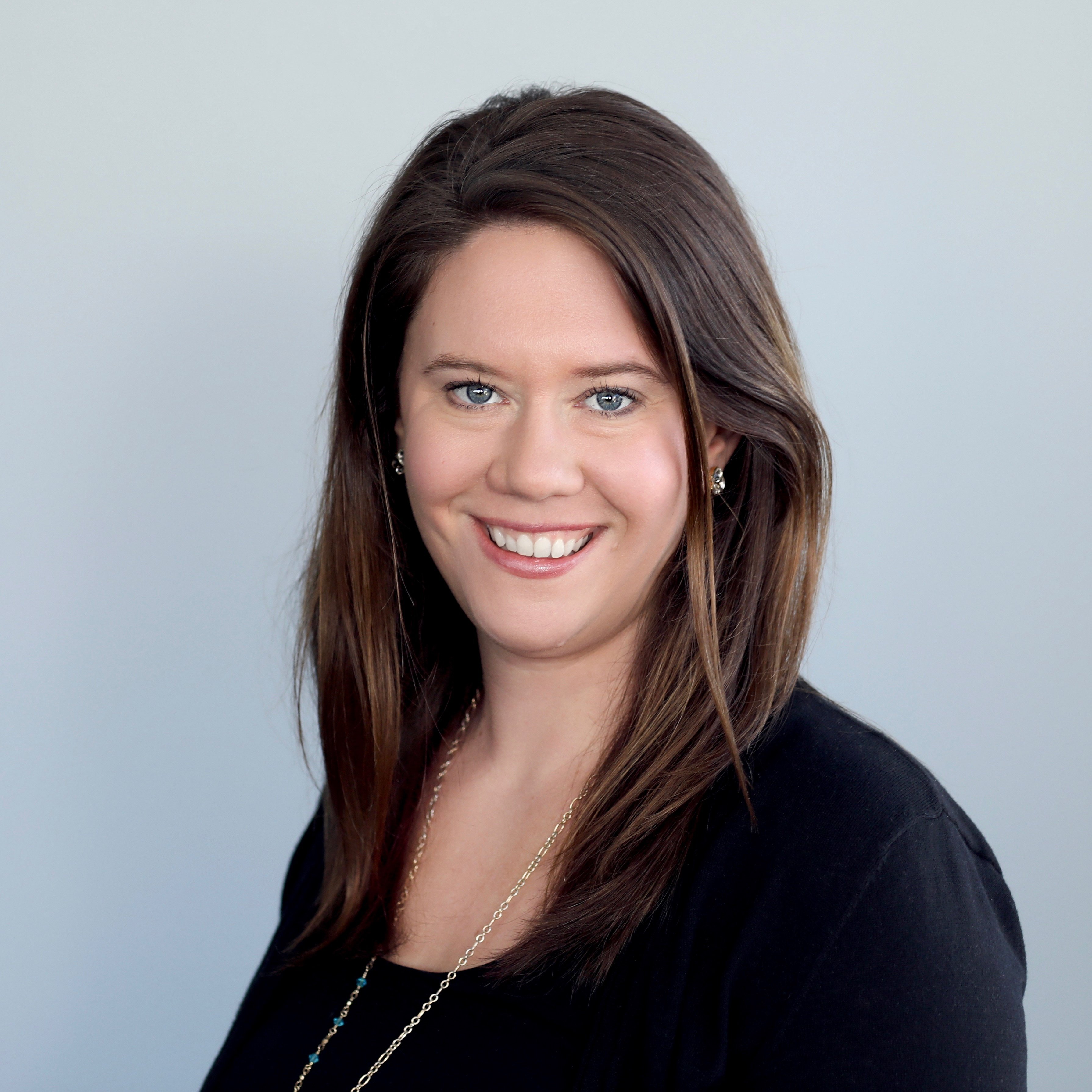 Sara Pollock
As the head of a department in the midst of a sustained period of rapid growth, Sara has spent hundreds of hours interviewing, hiring, onboarding and assessing employees and candidates. She is passionate about sharing the best practices she has learned from both successes and failures in talent acquisition and management.