There are hundreds of applicant tracking systems out on the market with many key features. Fulfilling your organization's unique needs calls for a thorough research process. Feeling stuck in the buying process is a common hurdle. Maybe you haven't even identified what an ideal solution looks like for your company, or maybe you're dead set on finding a system that has specific features; our ATS comparison workbook helps you sort through the clutter and clearly analyze the best and worst ATS features for you.
These resources by @ClearCompany are a great starting point for anyone looking for a new ATS. Download yours here:
Download your copy of our comparison workbook!
Enter your email and save the PDF for later.
---
What comes in the ATS comparison workbook:
Download #1: A pre-filled vendor comparison worksheet comparing: ClearCompany, iCims, Greenhouse, Jobvite, Lever, and JazzHR.
Download #2: A blank vendor comparison worksheet for leadership teams to best compare any other potential vendors on the decision table.
Use one, or both, of these resources to set get a clear view of your future with your dream applicant tracking system!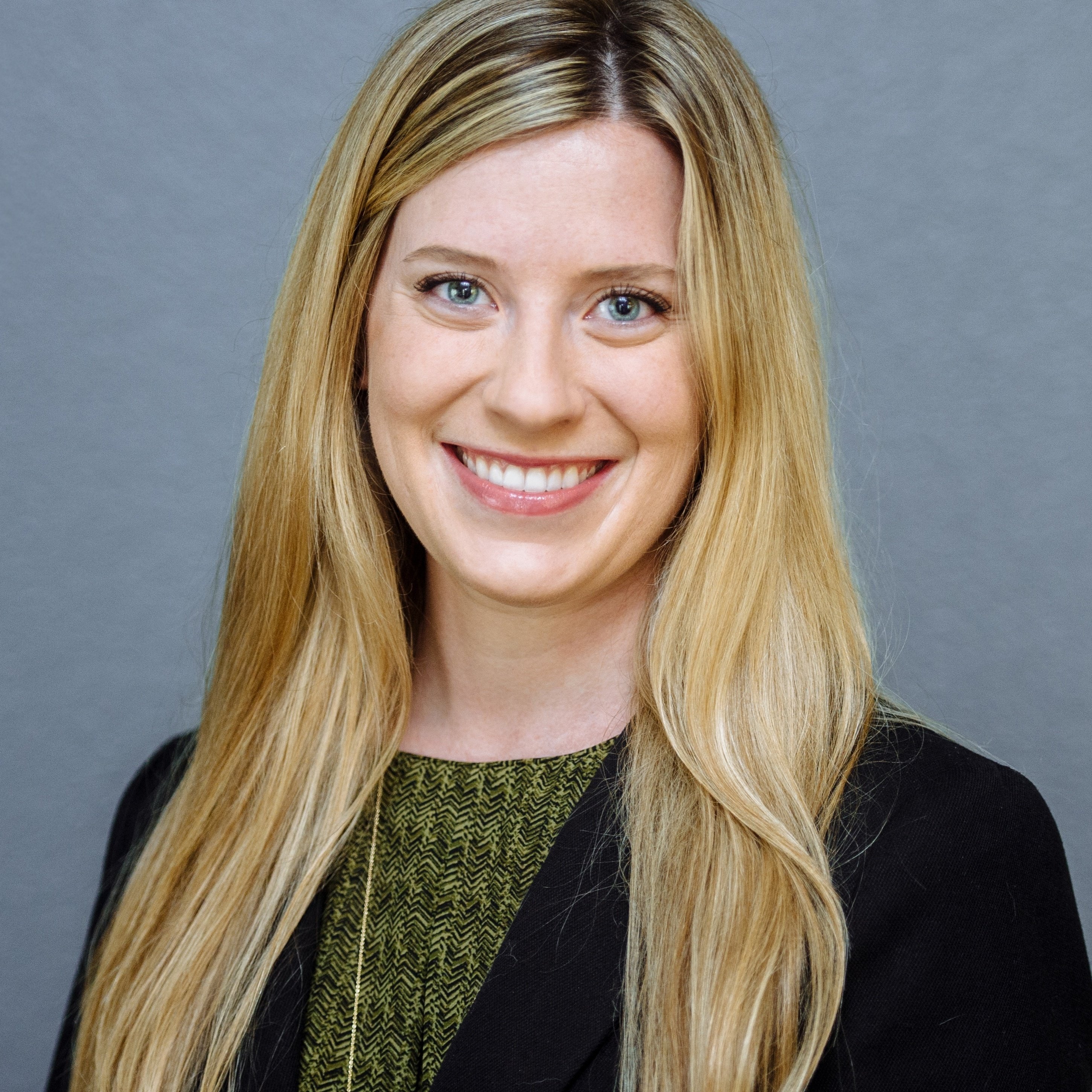 Sylvie Woolf
As Director of Client Service, Sylvie actively works to scale and grow our business, while driving value and customer success at every level. Sylvie directs our department's remarkable team of specialists who consult with and support ClearCompany's diverse clientele, delivering best-in-class client service. Sylvie serves as a strategic partner to executives within our client base, ensuring that our platform not only assists with administrative concerns, but also solves for large-scale business needs.